Plasticien, musicien, gastronome, ma pratique se situe à l'intersection du design et de la performance.
Je crée des rencontres entre des usages, des histoires, des objets et des gens en observant attentivement leurs entrechoquements.
As a visual, sound artist and gourmet, I mostly work at the intersection of design and performance.
I create encounters between practices, stories, objects and people, examining closely the ways in which they interact.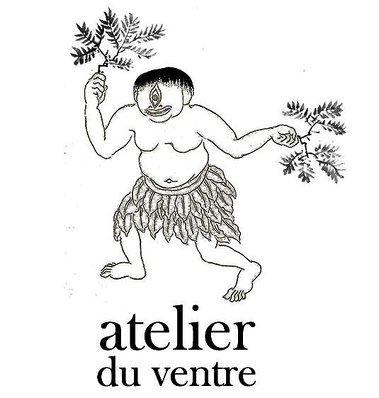 J'ai fondé avec l'artiste Catherine Duverger atelier du ventre, une sorte de mini entreprise, comme un vaisseau pour traverser l'anthropocène sous le prisme de la gastronomie au sens très large : ses mythes, ses anciens et ses nouveaux usages, l'industrie agro-alimentaire, ses récits, ses rebuts…